Marijuana Law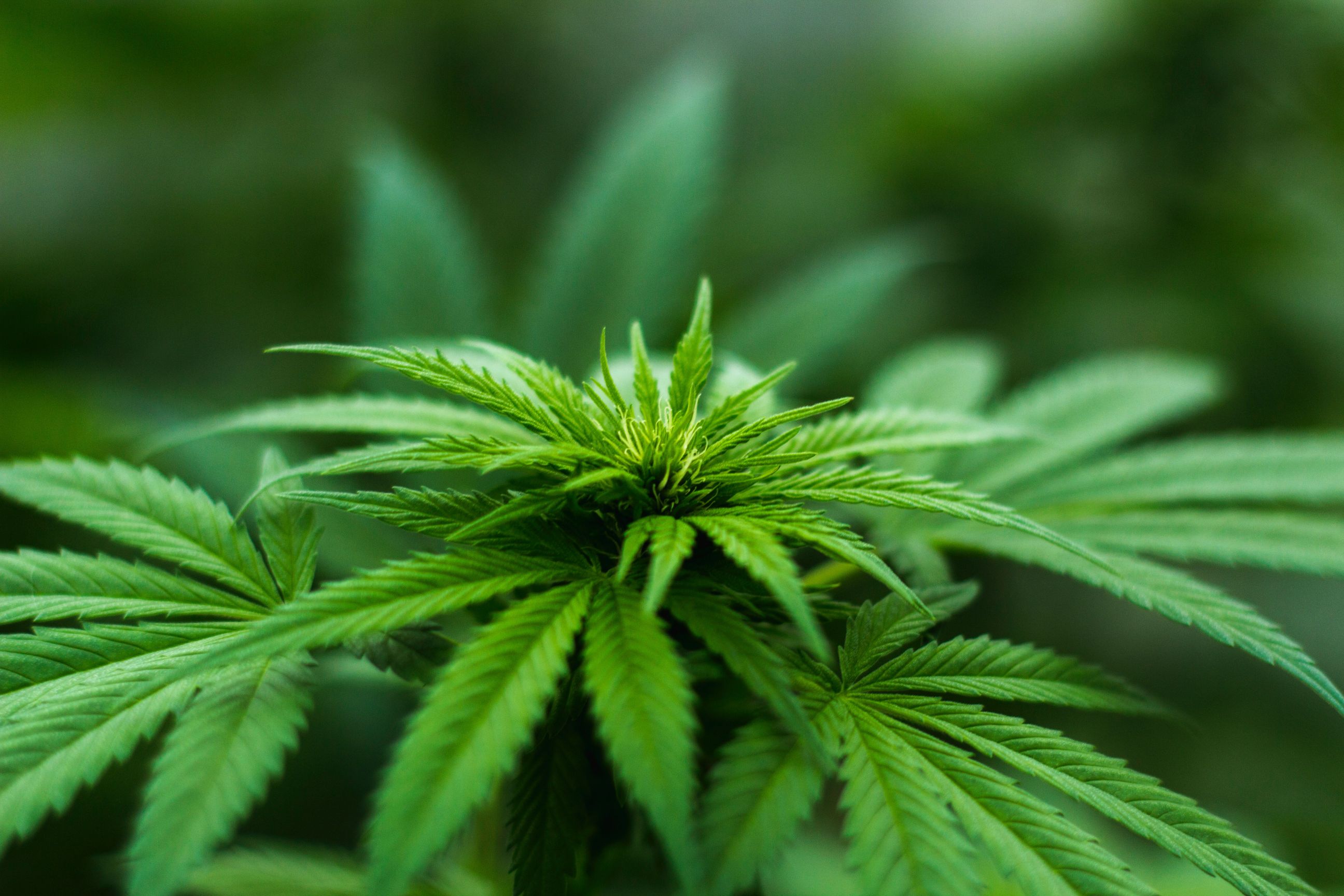 Medical Marijuana and Cannabusiness Consulting
Whether you are a patient, caregiver or prospective cannabusiness owner, compliance is key to avoiding prosecution and preserving your ability to treat your medical condition with medical marijuana or to open a marijuana-related business.
If you have any questions about marijuana licensing in Michigan, or if you have been charged with a marijuana crime it is important to have your case reviewed by an attorney that has experience defending medical marijuana patients and caregivers since the law has been in effect.
I have worked on medical marijuana issues since the law was enacted in 2008, and I have lectured to other attorneys at conferences on the Michigan Medical Marihuana Act and the MMFLA.
In the courtroom, I have secured dismissals for some clients on various charges including possession, manufacture and illegal transporting of medical marijuana, and have negotiated various plea agreements that have significantly reduced my clients' exposure to severe criminal penalties.
The State of Michigan is approving license applications for five different license types including Cultivation, Processing and Provisioning Centers.
In addition to assisting patients and caregivers, I have also been appointed to municipal advisory committees to assist them with drafting their opt-in language for the new MMFLA.
If you are interested in investing in this new market in Michigan please call to schedule a consultation to learn how I can assist you in navigating this new industry.